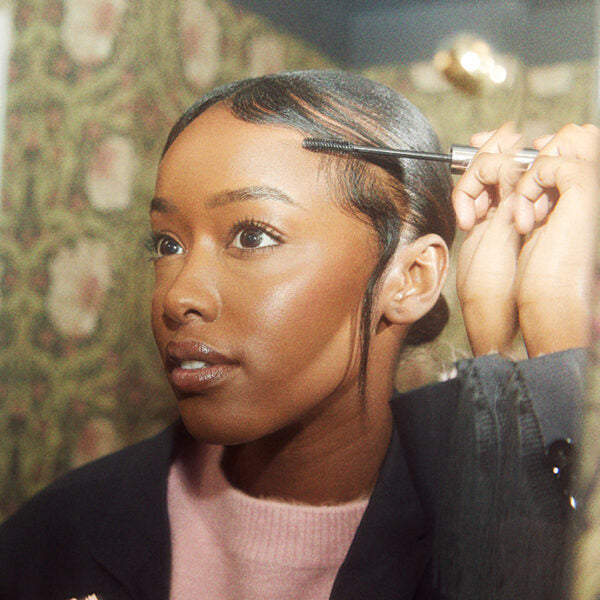 Frizz Tamer N°130 keeps the hair smooth with a few
strokes in the direction you want your hair to stay. It
works wonders for keeping eyebrows in place as well.
Best recommended for:
All hair types.
Key ingredients:
Infused with rich Organic Coconut Oil, Strengthening Quinoa
Protein and REF Colour Preserve System.
Available in:
20ml/0.67 fl.oz
Vendor: REF
FRIZZ TAMER N°130