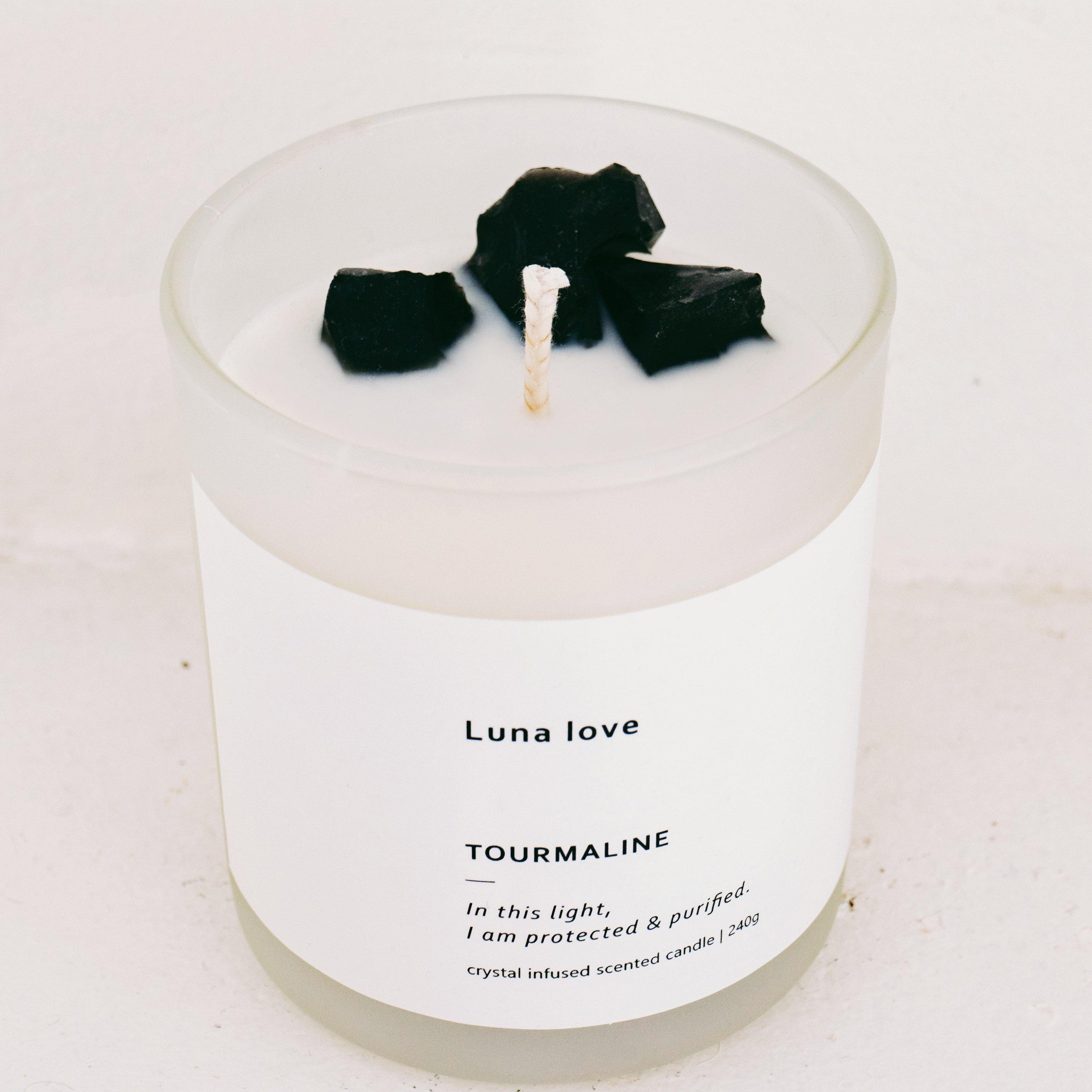 Luna love Crystal Candle - Tourmaline
$25.00
Regular price
$39.00
Crystals are equipped with their own healing abilities for the mind, body, and spirit. They're known to provide good energy and rid negative vibes for physical and emotional support. What better combo than a delicious smelling soy candle and healing crystals to bring the absolute best energy to your space? That's Luna love. As each candle burns, the crystals' healing properties are further magnified. Burn during a full moon and you will receive the greatest benefits of all .
Tourmaline // For protection, purity, cleansing, positivity, health, and good energy.
Scent infused with Bergamont, vetiver
Spread the love.
Vendor: Misca Hair