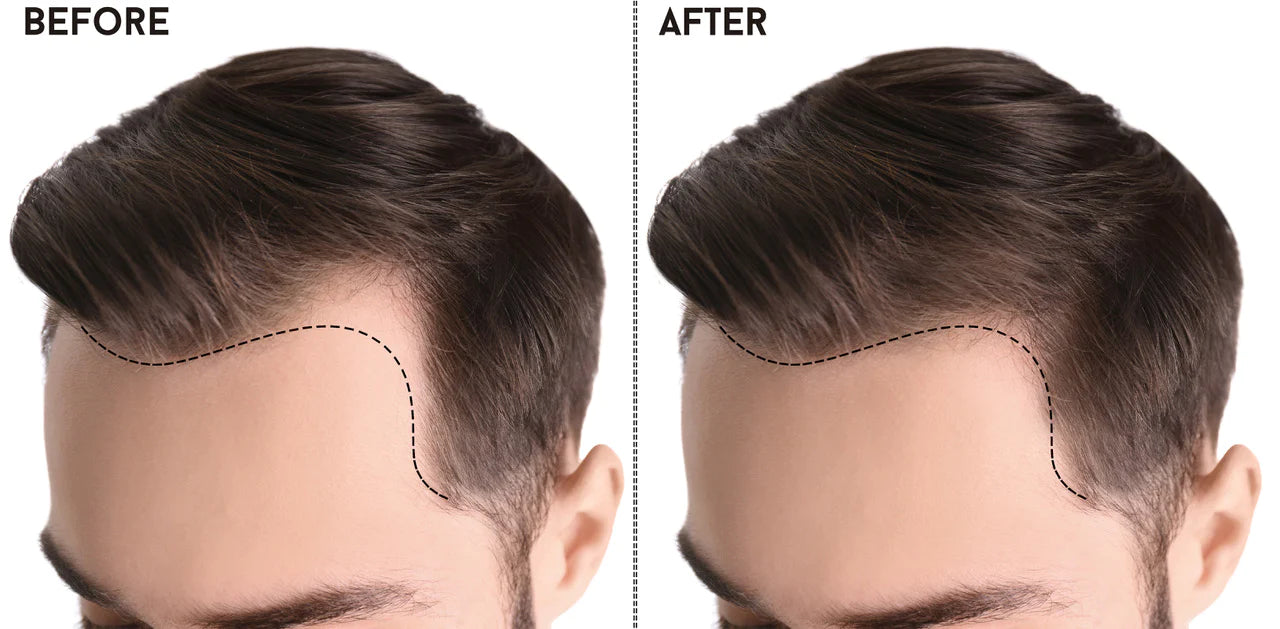 ONESS Spray Intensive Hair Therapy - Stem Cell Complex
Onèss Intensive Hair Therapy - Stem-Cell Complex
Transform your hair with our advanced stem-cell complex treatment.
🌿 For All Hair Types: Ideal for thinning or damaged hair.
🌱 Stem-Cell Complex: Activates stem cells in hair follicles to prevent hair loss and promote growth. Learn more here.
💪 Volumizing Formula: Non-oily treatment for fuller, thicker, and healthier hair.
🌾 High-Quality Ingredients: Formulated with essential oils, plant extracts, and Redensyl stem cells.
🐇 Cruelty-Free & Vegan: Compassionate choice for your hair care routine.
How to Use
Spray onto the scalp 6 to 10 times and gently rub for 1 to 2 minutes. Repeat daily for 3 months for optimal results.
Ingredients
Deionized Water, Glycerin, Ginger Root Extract, Aloe Vera Extract, Rosemary Leaf Extract, Wasabia Root Extract, Argan Oil, Grapeseed Oil, Fullerenes, Wheat Protein, Biotin, Menthol, Redensyl Stem-Cells.
Additional Features
Paraben-free; phthalate-free; sulfate-free; artificial colors-free
Formulated in France
Made in California
Vendor: Oness
ONESS Spray Intensive Hair Therapy - Stem Cell Complex