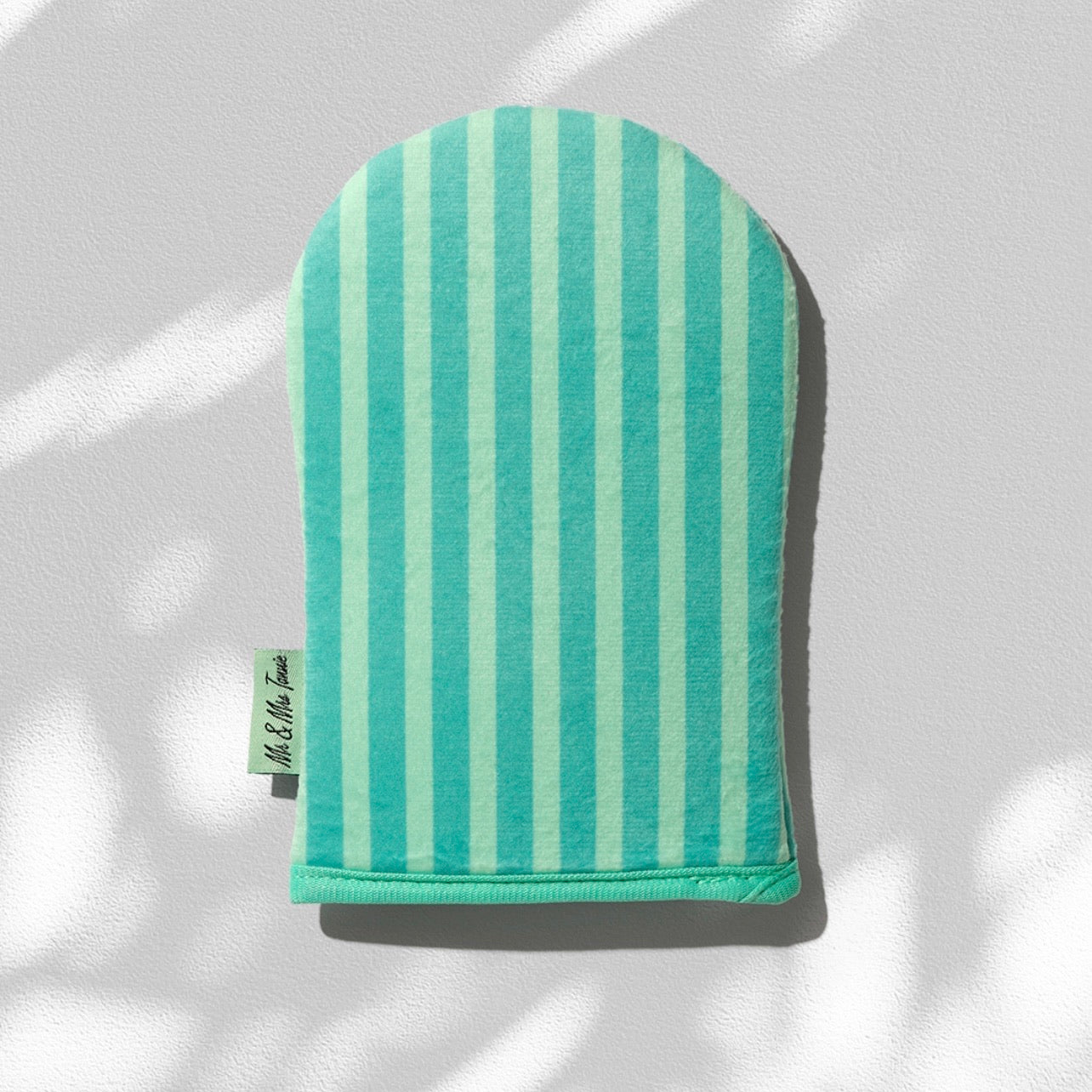 Mr & Mrs Tannie Self Tan Mitt
Soft self-tan mitt, helps ensure an evenresult across the body. Creating that perfect and streak free, even glow. The water–resistant barrier lining protects hands from staining and prevents the mitt from absorbing excess product.
(We like to use two – one on each hand. More is more…).
INSTRUCTIONS: When using with our Mr & Mrs Tannie Whipped Tan Mousse or Self Tan Lotion, dispense product directly on to the mitt and work into the skin in circular motions. If used with our Mr & Mrs Tannie Clear Tan Mist, apply product directly to the skin and use the mitt to spread and even out the tan.
Vendor: Mr & Mrs Tannie
Mr & Mrs Tannie Self Tan Mitt